Ali is a documentary producer and writer who lives in Dobbs Ferry with her husband Jon Bardin and two young daughters, Esme and Sylvie. She spends most of her time thinking about what to eat next -- and running on the aqueduct trail to make up for it. Her favorite foods include sushi, tomato sandwiches, black truffles, parmigiano reggiano, lemon meringue anything, and mac and cheese.
Doug is a Dobbs Ferry-based food photographer with clients that include Atlantis Bahamas, Rosa Mexicano, Bronx Brewery, and Westchester Magazine. He's also the co-founder of Mohican Studios, a collective focusing on corporate photography. Doug has a particular weakness for Thai food, pickles and ice cream.
Jenny is the creator of Dinner: A Love Story, a website devoted to family dinner, and the bestselling author of three books, Dinner: A Love Story, Dinner: The Playbook, and How to Celebrate Everything. She lives in Dobbs Ferry with her husband, Andy Ward, and two daughters.
Kate is a children's cooking instructor who lives in Irvington with her husband and son. She also dabbles in food writing and is an avid cake enthusiast. While not teaching, she can be found at home baking tarts and decorating cakes. She adores pasta and noodles, especially ramen.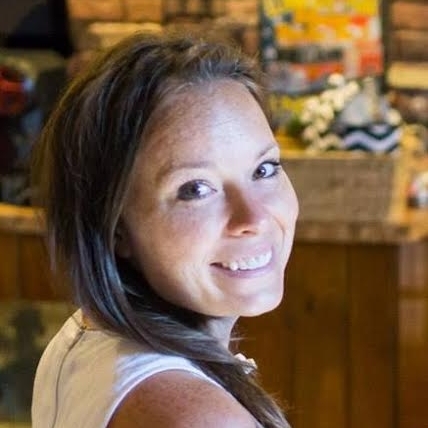 Michelle lives in Nyack with her son, Auguste, and partner, Chris Vergara, the chef/owner of three Westchester restaurants -- Harper's in Dobbs Ferry, Saint George in Hastings-on-Hudson, and Meritage in Scarsdale. Michelle oversees all events at each location. In her free time, she keeps a community garden plot in Nyack. Food is a way of life for Michelle and her family -- dining out at restaurants as much as cooking at home.